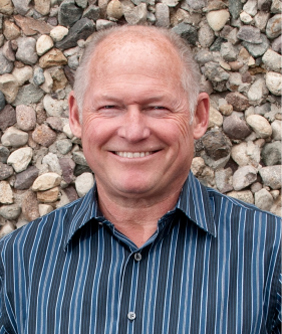 rencontre bresil argentine

Gary Coburn – Principal/Restaurant Consultant




Development and growth strategies to take your business to the next level.
cheap eriacta tablets Gary has created new concepts, built ground up properties, converted, managed, franchised and consulted for hundreds of facilities ranging from full-service to grab and go, billiards to country dance halls, seafood to ribs, start-ups to re-concept, in addition to commissaries and grocery stores.
He has held positions as VP of National Accounts and Design Build for the largest commercial kitchen and distribution company in the country to, Director of Operations, President, COO, Executive Director of Food Services and owner operator. His management experience has included supervising more than 2,000 employees, including 170 managers, along with overseeing consulting assignments for numerous companies.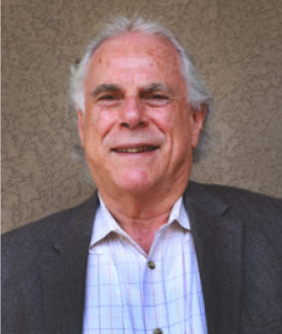 check over here

Ron Lieberman – Development & Commercial Design




Specializing in new restaurant design, renovations, remodeling and conversions.
Boasting more than 35 years experience and with hundreds of projects under his belt, Ron Lieberman's distinction as one of the country's leading interior designers is well deserved.
As principal of Design Development his team provides guests an experience that is so unusual and unique yet feels so familiar at the same time; giving them the opportunity to enjoy their experience comfortably in a wonderful environment.
Ron's creative vision combined with his strong managerial skills has helped them become one of the Top 20 Design Companies in the country.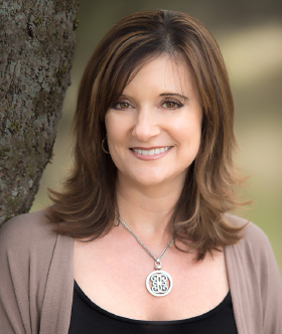 http://educatedangler.com/dwonwik/nired/2003

Gina Mims – Brand Development




Brand strategy and design guiding restaurants to create a memorable experience.
Brand strategist and designer, Gina Mims has developed brand identities for over 100 dining destinations.
Bringing more than a decade's worth of design experience to the table, she is the author of the Restaurant Brand Start-Up Plan, a 10-step strategy guide to help new restaurants develop their concept and brand.
Gina helps clients focus on creating an experience for customers, by developing strategies for building loyal brand followers through marketing collateral, logos, menus, signage, website development, packaging and franchise/investor books.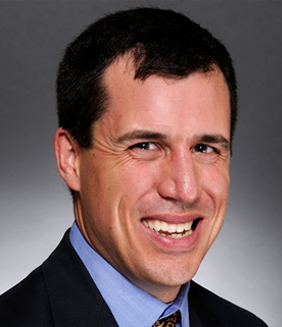 Michael is a "Big-4" CPA/MBA with over 13 years of experience in the restaurant and hospitality industries. In addition to this experience, Michael has worked with several restaurant concepts locally and nationwide. His work in the industry has covered fine dining, quick service and everything in between. He has worked for various companies and has experience with systems and building robust back office solutions for several organizations. His experience with workouts and turnarounds for restaurant concepts has helped to make him a well-rounded and trusted partner and advisor. Michael holds an accounting degree from the University of San Diego and an MBA from the University of Notre Dame. He lives in Orange County with his wife and two sons.